We understand that choosing a college is one of the biggest decisions you will make in your lifetime. You can only learn so much through hearing about the institution through word of mouth or through testimonials. That's why the Explore ACES event was created. Explore ACES is not only a day where you can see the college and what it has to offer, but experience what your future could be.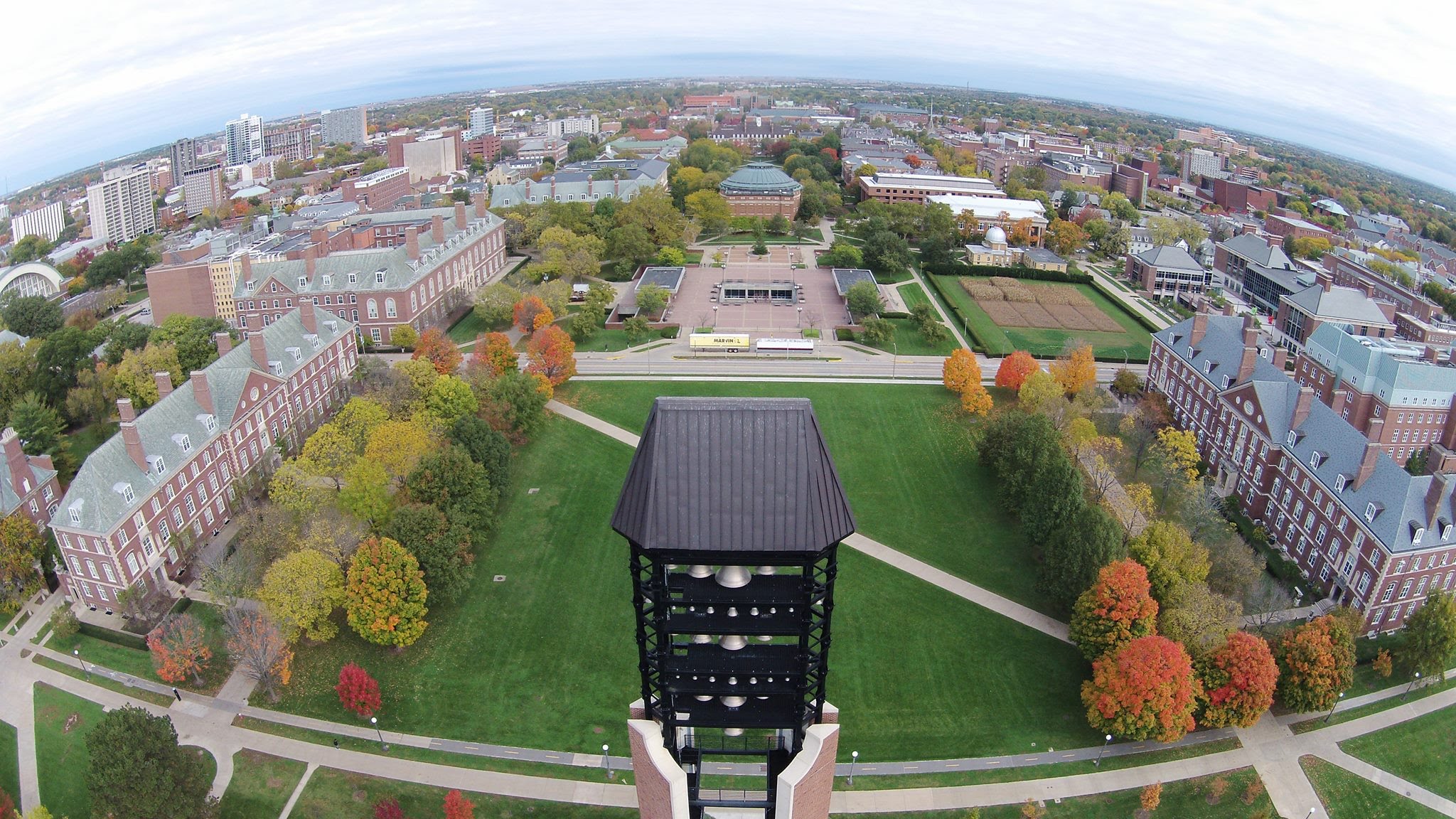 Notable Landmarks
ACES Library, Information and Alumni Center (LIAC)
The ACES Library is the central hub of Explore ACES. Each department will have a table in the Heritage Room along with academic programs and career services. Study abroad, housing, and other non-departmental exhibits will also be housed in ACES Library.
Agricultural Engineering Sciences Building
This building will house exhibits and booths from the Agricultural and Biological Engineering, Agricultural Leadership and Science Education, Food Science and Human Nutrition, and Human Development and Family Studies departments.
Animal Sciences Laboratory
This building will include posters, displays, and experiences from the Animal Sciences department.
Plant Sciences Lab & Greenhouses
These buildings will house experiences, tours, and booths from the Crop Sciences department.
Stock Pavilion
The Stock Pavilion will have live animal exhibits and experiences from the Animal Sciences department.
Turner Hall
This building will include experiences and exhibits from the Crop Sciences and Natural Resources and Environmental Sciences departments.